Diversified Housing offers programs that cater to our mission of helping families to obtain and sustain adequate affordable homeownership options. Through our homeownership counseling families receive information and are able to get questions answered about the homebuying process before and after they purchase a home.
Prepurchase Home Buyer Education Workshop
Diversified Housing homebuyer workshop are provided to individuals who are considering purchasing a home. In a large group, the workshops cover topics such as budget, credit, shopping for a home, the mortgage application process, settlement, avoiding foreclosure and much more. Industry experts are also available to provide key information and tips on the home buying process. Workshops are six hours of instruction which is split up over two days. You must register for our workshops in advance.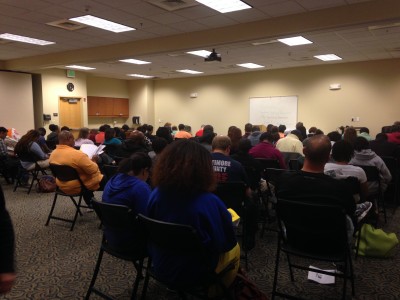 Homeownership Counseling
Diversified Housing provides one-on-one home ownership counseling to potential homebuyers. This counseling provides a time for individuals to meet with a counselor. In the one on one, homebuyers can confidentially discuss and address issues that exclusively pertain to their personal situation. A counselor will go over all options to help prepare the client for homeownership.
The Future Homebuyers Club
DHD offers a 5 session homebuyers club for individuals who want to buy a home but are not quite ready. The club teaches basic financial skills from budgeting to building strong credit, to establishing adequate savings. In the HBC you will learn life skills to maintain homeownership. The Club is an interactive learning experience that prepares members for homeownership, as well as life.
Classes are small to provide hands on teaching methods.
If you are interested in participating in our homebuyers club please email sjackson@diversifiehousing for more information.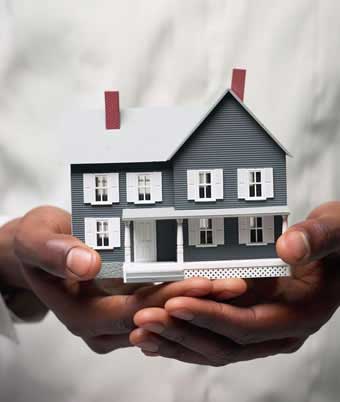 Down Payment and Closing Cost Assistance Programs
One Key part of purchasing a home is having the funds available for down payment and closing on that home. DHD can help you to obtain closing cost assistance through various programs. Many of the programs offer low cost or no cost loans to help borrowers with the purchase of their home.
Foreclosure Prevention
Diversified Housing Development offers counseling and education services for families and individuals who are unable to make mortgage payments on homes they currently own.
Food Pantry
If you or someone you know are in need of food. Please call 410-496-1214 to make an appointment  to receive food from our pantry.
We also accept food and monetary donations to keep our food pantry stocked with non-expired no perishable food items and toiletries. Please help us help the community. Spread the word.
Weatherization Assistance
Put Weatherization to Work for You! The Weatherization Assistance Program (WAP) is the nation's core program for delivering energy efficiency services to low-income households. Diversified Housing provides these services to income-qualified residents in Prince Georges and Baltimore County. The WAP goal is to reduce energy costs to low-income persons by improving the energy efficiency of their homes, while ensuring their health and safety. Professionally trained weatherization crews perform on-site home energy audits using state-of-the-art equipment to identify outside drafts and inspect heating systems for efficiency.
Weatherization crews install insulation, seal off air leaks, and make modifications to (or replace) existing heating systems. Once installed, these energy-saving measures help to reduce heating and cooling costs for years to come.
If you are interested or have any questions, please contact:
Joyce Parson  jparsons@diversifiedhousing.org or 410-496-1214
Documents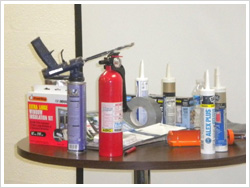 Housing Development
Diversified Housing Development is currently rehabbing and selling homes to income eligible families in Baltimore City and Baltimore County. Our homes are rehabbed with quality workmanship and priced to be affordable to working class families in our area. All properties will be listed on the Metropolitan Regional Information Systems (MRIS) system and will be available for walk through with your realtor.
Click below to see the current listing on Channing Road in Baltimore County.
Properties for Sale